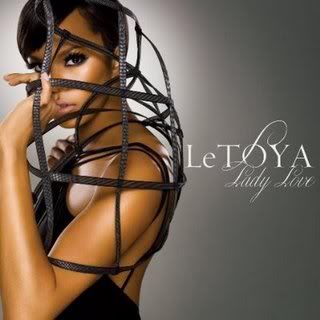 so the destinys child reject is at it again!!
lol....srry toya...i enjoyed her debut effort but im actually digging this album waaay more
She definently shy away from those typical normal r&b sets.
this album has a great pop influence and i love the direction of music. i'd say the second best female r&b album of the year (behind misskeribaby)
features on this album includes one of my favs Estelle, Ludacris, and Mims???
Anywho my fav tracks are:
Lady Love
She Aint Got...
Lazy
Regret featuring Ludacris
Take Away Love featuring Estelle
-trashysocialite.